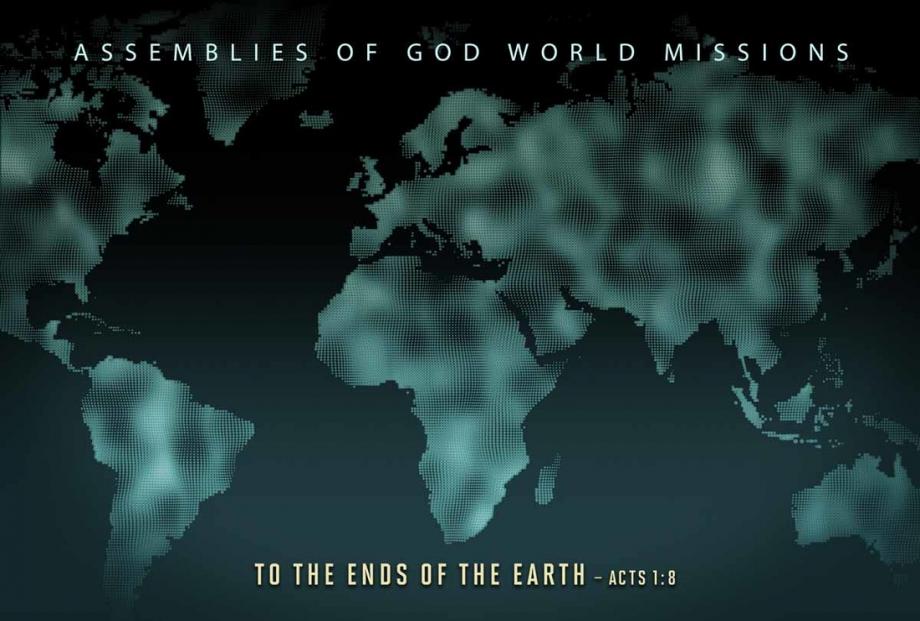 Relevant Church is actively involved in various places across the globe. We have missionaries and support systems in many places locally and around the world.
Gods heart is for the people of the earth and we are committed to reaching those who have never heard the name of Jesus or His gospel before. It is our desire to see Christians called, empowered and released to carry the Gospel to where few have gone.
Relevant Church has missionaries working in: the United States, Zambia, Europe, Venezuela, Netherlands, India, Colombia, Philippines & Latin America.
For more information on our missionaries both stateside and abroad; in praying specifically for them, or supporting them financially see all our missionaries info by clicking on their names to the left.
To give to a missionary that we support, please click here.